Management Results and Strengths
Total amount of acquisition and disposition have exceeded over 500 billion yen since our establishment. Our company has proven, reliable management ability.
Total amount   :   587,100 million yen
Business Operations
Asset-management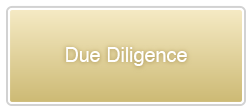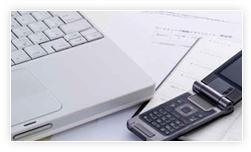 We identify potential investment property by a direct approach which is unique to our company or via financial institutions such as trust banks or real estate intermediary companies with respect to the target region in the real estate market. We acquire a proper understanding of the actual condition of the property by performing due diligence on the basis of a multifaceted real estate investment evaluation and a broad-based detailed market analysis. Furthermore by calculating the rent, vacancy rate, running costs, etc, and performing an analysis on cash flow and current and future benefit from the real estate, the decision to purchase can be made in consideration of future market trends and external factors such as changes to the law including taxes and accounting standards.
Property-management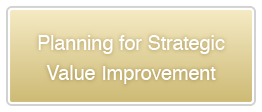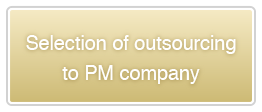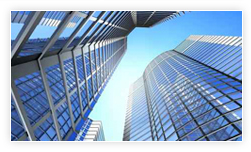 We formulate a value-adding plan prior to purchase in order to maximize the benefit of the real estate which will be incorporated into the fund and increase the asset value of each real estate holding by effective implementation of equipment upgrades, rent reviews and plans to attract tenants. We strive in the same way to improve the value and earnings power of real estate holdings received under commission.
Specialty-finance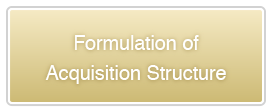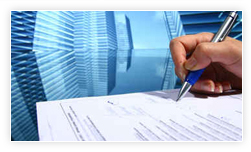 We organize and plan the real estate fund. We handle the overall arrangements covering legal obligations, tax and accounting when preparing documentation for a nonrecourse loan etc. with the lending financial institution and regulate duties with the trust bank for the formation of a trust with respect to the real estate holding. At the same time, we perform comprehensive duties to increase the investment efficiency by maximizing the leverage of the purchased holding. We can also create various real estate fund structures and liquid real estate structures tailored to the needs of the investor.
Fund-operation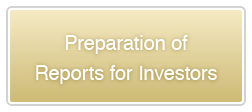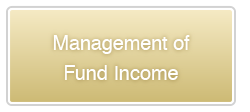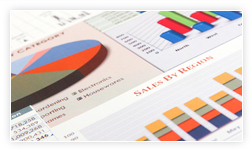 In addition to management of overall funds in the Fund, we perform earnings management, accounting procedures and operation of the fund. We also prepare reports on an annual, biannual and quarterly basis for distribution to investors.

Investor-relation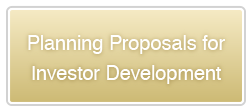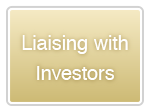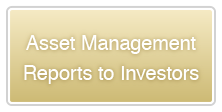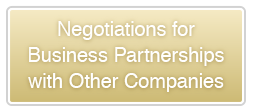 We prepare asset management reports for investors for the purpose of building a long-term relationship of trust with the investor and to nurture a relationship with the investor based on meeting investor needs or responding to requests. Furthermore we handle negotiations related to the provision of business with other companies in addition to the preparation of planning proposals for new investor development.