Greeting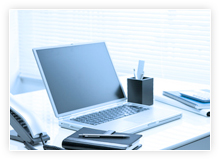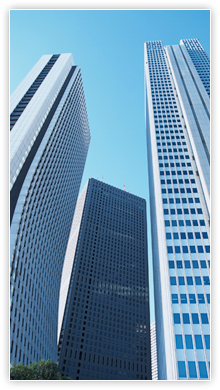 Since our founding and establishment in February 2004, we have engaged in various fund composition and management as real estate asset managers.
In response to the enforcement of the Financial Instruments and Exchange Act in November 2008, we registered as an investment management business firm, and established a system to ensure transparent business execution, and compliance with laws and regulations.
Our company's philosophy is to provide customers with the highest added value through financing, and real estate products. We offer the most comprehensive real estate advisory service, and our mission is to operate our clients' funds in a safe, precise, and consistent manner.
The market environment influences real estate prices, similar to other financial products; Regalo Capital utilizes 13 years of experience and know-how in leasing, value optimization, diversification, and financing in order to manage real estate that is resilient to the market environment, and we will continue to manage high value-added funds as a professional in the real estate finance business.
At Regalo Capital, all members share, and adhere to a common vision to earn our clients' trust and confidence. We appreciate your continued guidance, and encouragement in the future.
Regalo Capital Co., Ltd.
President / CEO


Corporate History
Despite being a relatively late starter in the industry, we have achieved solid growth while constantly responding to the needs of investors since our establishment in February 2004.
Growth History

2004

Feb.

Establish.

Mar.

Registered as Real Estate Transaction.

2005

Apr.

Registered as Trust Benefit Right Selling Business.

Dec.

Registered as Money lending business registration.

2008

Mar.

Overall Real Estate Investment Advisor Business Registration.

Sep.

Achieved 300-billion-yen of Assets under management.

Nov.

Registered as Investment Management Business.

2009

Jul.

Changed business name to Regalo Capital Co., Ltd.
We became a member of Japan Investment Advisers Association.

2013

海外投資家受託開始
Management Structure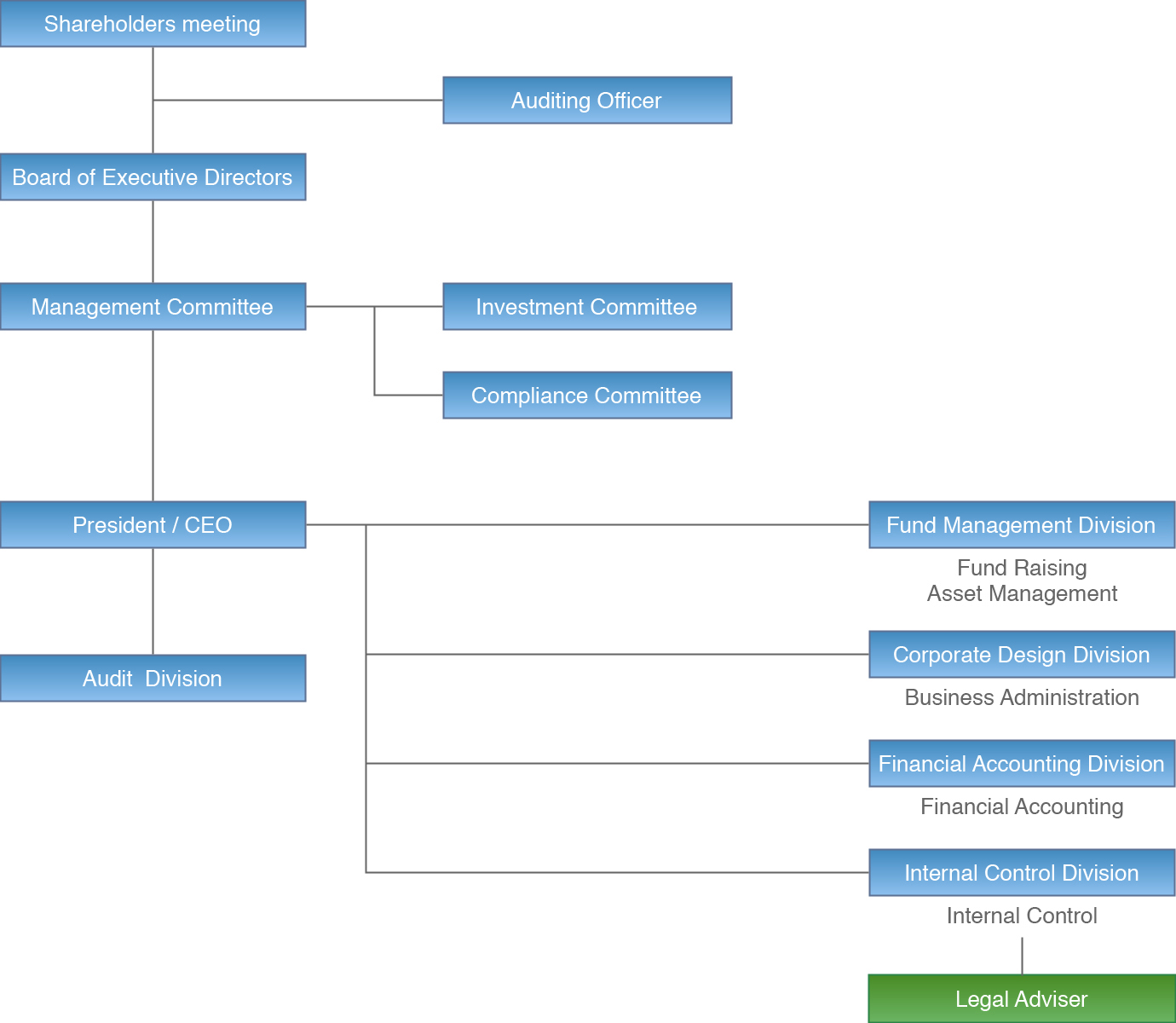 Solicitation Policy
Solicitation Policy is based on "Act on Sales of Financial Products"
Our company respects laws and regulations prescribed in the "Act on Sales of Financial Products""Financial Instruments and Exchange Act" and other related laws. We strive to conduct solicitation for investment in accordance with the policy below.
1.

With a suitable understanding of the investment experience, investment goals, knowledge and state of assets of investors, we strive to propose financial products which are really suitablely tailored to the plans of each investor.

2.

In order to perform transactions with responsibility and determination of each investor, we strive to provide a suitable explanation of the important points such as the details of the product, the structure of the transaction and the risk.

3.

We strive to avoid misunderstandings with each investor resulting from the provision of information which differs from the actual situation or acts indicating a risk representing uncertain issues as having been finally determined or as being the actual situation.

4.

When performing solicitation, we give sufficient consideration to the method, forum and available time in order to avoid inconvenience to our investors.

5.

Our commitment to appropriate solicitation with our investors is ensured by efforts for continuing education and the acquisition of knowledge, sufficient in-house training for officers and employees and the enforcement of internal management systems.
Compliance and Internal control
We have established effective corporate governance systems and manage business in compliance with laws and regulations.
Organizational Company policy
We consider the establishment of corporate governance as a primary management issue in improving our corporate value. To this end, we strive to secure promptness, transparency and soundness of management by establishing a speedy governance system having both auditing and control functions, and by strengthening communication with stakeholders.
Business execution and control
The Board of Directors consists of six directors including two part-time directors, and supervises business management. It meets once a month, in principle, and more often as deemed necessary, to make decisions on important business management matters, and receive reports on business performance from business executors as needed. In addition, a Management Committee has been established, consisting of Representative Directors, Full-time Directors, supervisors of investment decisions, a manager of Internal Control Division, and other directors. It meets once a week, in principle, and more often as deemed necessary in order to enable flexible and speedy decision-making on important matters concerning business execution.
The Investment Committee is an organization independent from the business execution line, and has five members including three outside experts. Proposals for important matters concerning investment decisions are made and deliberated at the Investment Committee.
Internal management/audit system
In addition to Auditing Officers, we have an Internal Control Division and Audit Division in place as internal control and auditing organizations. Both divisions play a check-and-balance function for the business execution line by examining legal compliance with respect to business execution, establishing regulations, etc. and auditing business, in cooperation with Auditing Officers and legal advisors.